VCU-ACE March 2013 ENews
March 6, 2013
What a Busy Month for VCU-ACE!!

VCU-ACE is honored to be among the many great organizations and individuals sharing their expertise and information in the Gallery of Success at the Virginia Transition Forum on March 11 & 12, 2013! Please stop by and see us if you are registered to attend!
VCU-ACE is also pleased to be a sponsor of Commonwealth Autism Service's 12th Annual Autism Conference, Autism: Imagine the Possibilities, on March 13 & 14, 2013. Please stop by our Exhibit Table to learn about all the Professional Development opportunities available through our online training program and many of our other initiatives!!
Later in the month, VCU-ACE is welcoming back Barbara Webb, Ed.D., School Psychologist and Autism Consultant from Education Specialties, to present a Level 1 ADOS-2 Training and an ADOS-2 Update for those already trained in the ADOS. A special thanks to the Autism Society-Central VA for assisting with space for these workshops!!
VCU-ACE is dedicated to improving services to individuals with autism spectrum disorders and to the implementation of evidence-based practices in schools and communities across the state of VA. We look forward to working with you as we endeavor to meet our mission, to build state-wide capacity to improve outcomes of individuals with ASD by improving the knowledge, skills, and understanding of families, educators, and professionals who support someone with a spectrum disorder.
VCU-ACE Announces a Special Webcast on "Autism, Insurance, and ABA in Virginia!"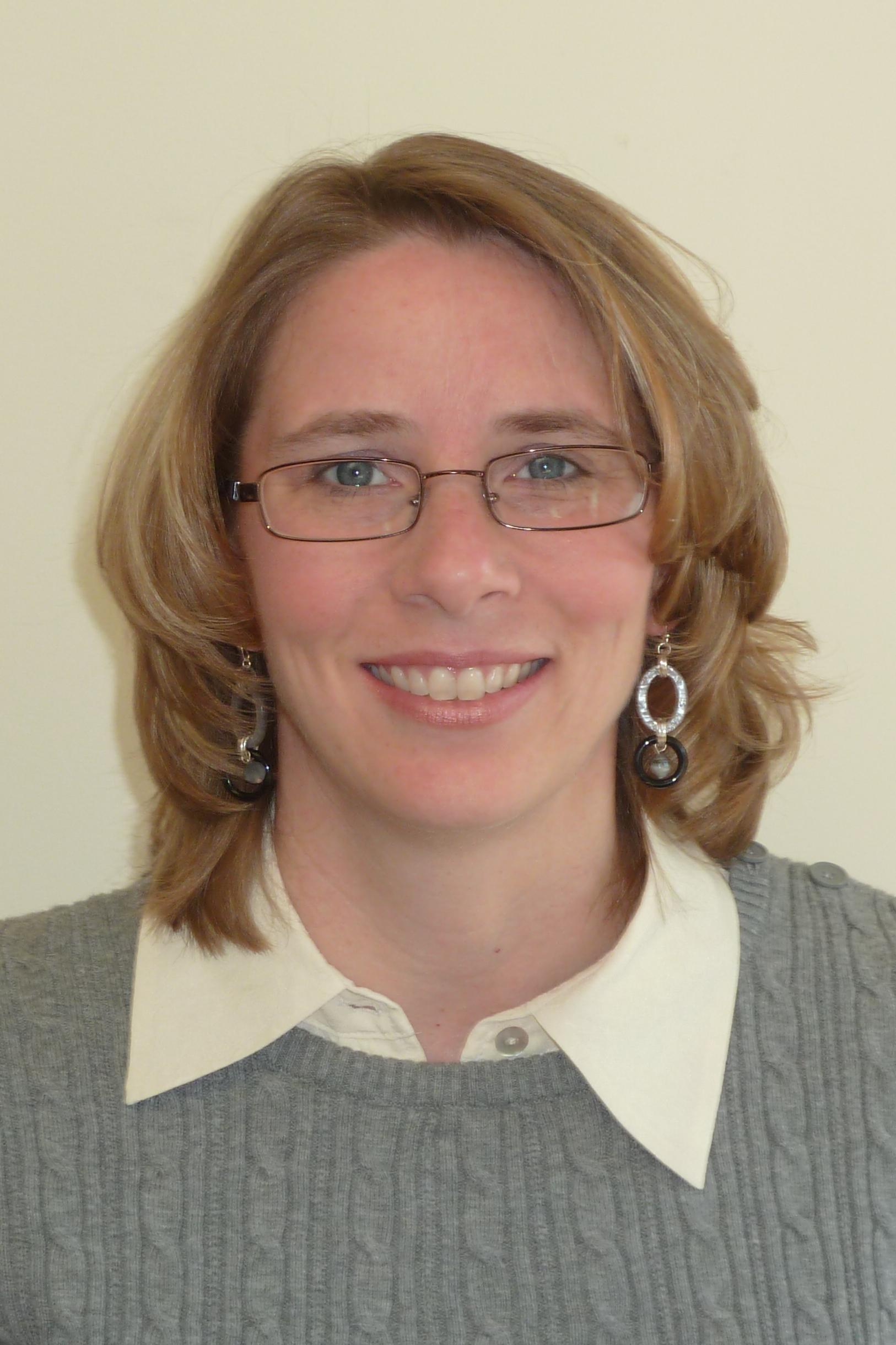 VCU-ACE is pleased to announce a special webcast on "Autism, Insurance, and ABA in Virginia." On Tuesday, March 26, 2013, tune in from 10:00 a.m. to 11:00 a.m. to hear Christy Evanko present information and answer pressing questions on this important topic.
Here's what we know -- After 10 years of advocacy effort, the Virginia Legislature passed a law mandating that insurance companies cover diagnosis and treatment of Autism Spectrum Disorder including Applied Behavior Analysis.
But many questions still remain -- What is Applied Behavior Analysis? Who provides the services? How do I access the treatment for my child with autism?
This presentation will provide background on ABA and autism, the new law, and those who can provide the service. Tips for both parents and providers on accessing the insurance benefits will also be offered.
Christy Evanko lives outside of Richmond, Virginia with her husband, two daughters, and one son who has autism. She has a Bachelor of Arts in Theatre Arts from Penn State University and a Master of Business Administration from the University of North Carolina at Chapel Hill. Christy is a Board Certified Behavior Analyst(R) with a graduate certificate in Applied Behavior Analysis from the University of North Texas. She is a co-owner of Snowflakes ABA, LLC and works with children on the autistic spectrum using Applied Behavior Analysis. She also created a piano program called Piano Foundations for Children with Autism and writes inclusion books under the label, Good Friend Books.
Register now to view this webcast as it airs on March 26, 2013. This webcast, as with all VCU-ACE webcasts, will also be archived for viewing at a later date.
Virginia ABA Consortium Announces Start of Second Cohort!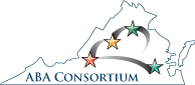 The Virginia ABA Consortium is currently accepting applications for the next cohort starting in June 2013! The Virginia ABA Consortium is a collaborative effort between four colleges/universities; George Mason University, Virginia Commonwealth University, Lynchburg College, and Old Dominion University. This Consortium offers courses in Applied Behavior Analysis, as well as an optional supervised internship, designed to prepare participants to sit for the BCBA examination.
Coursework is provided by each of the participating colleges/universities and students are able to attend their weekly classes at any one of the four locations. Professors teach class live from one of these sites and interactive videoconferencing and web conferencing technology is utilized so that all participants may see, participate, and interact with the professor and fellow students. Students will complete the courses as a group and each cohort of the Consortium is limited to 30 participants. The new cohort is scheduled to begin during the Summer 2013 semester. Courses would then be taken across four total semesters (Summer and Fall 2013 and Spring and Summer 2014). Class will be held on Monday evenings from 4:30pm to 9pm and each course will run for a 9 week period.
You must apply and be admitted to the Consortium. The online application can be found on the Consortium website. If you are accepted to the Consortium, you will be instructed on how to apply to your chosen university. Applications for the consortium must be received no later than May 1, 2013 for admission to the new cohort. Please visit the Virginia ABA Consortium page of the VCU-ACE website for more information.
Professional Learning Groups: Learning, Collaborating, and Growing as a Team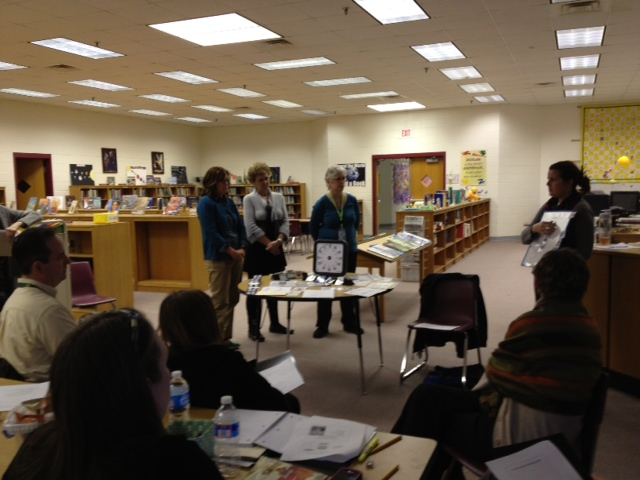 If you are in the educational field, you have heard the famous Confucius quote: "I hear and I forget. I see and I remember. I do and I understand." It's no secret that good teaching requires that skills are solidly learned to build a firm foundation of understanding. Concepts, once learned, may be built upon at later times to achieve more complex understanding. We are all aware that educators strive to create opportunities where their students can "do" or practice skills in real situations to ensure long term retention. The same principles should be applied to adult learning.
Several VCU-ACE divisions, supported by Technical Assistant Associate Noel Woolard, are using the professional learning group model to assist in the understanding of evidence-based teaching practices for teachers, administrators, and staff. Hampton City, Northumberland County, Lancaster County, and the Northern Neck Regional Special Education Program have found that Professional Learning Groups are an excellent way for teachers who share a common interest in a topic or subject area to learn and grow from each other in a collaborative team environment.
Prior to the implementation of each division's professional learning group, teachers self-rated their understanding and skill expertise on specific evidence-based practices. This data was used to determine the practices that would be focused on for the school year. Meetings are held monthly or bi-monthly and last for less than an hour each time. Teachers come to each meeting having completed a "pre-learning" or implementation homework assignment. With the support of teachers who have taken a leadership role in their group, a brief overview, which supports the pre-learning assignment of the evidence-based practice, is given. Teachers and staff then complete a variety of activities that assist in understanding how to implement the practice in their classroom. The group concludes with the explanation of the next homework assignment. Educators participating in these Professional Learning Groups are then able to take what they have learned back to their colleagues and students for implementation in the classroom.
To learn more about the professional learning group model visit Learning Forward Virginia and ASCD (formerly the Association for Supervision and CurriculumDevelopment).
Don't Miss the VCU-ACE March Webcast on "The Social Side of ASD!

On March 12, 2013, Amanda Armstrong, M.Ed., BCBA, Autism Coordinator for the VDOE Region 5 TTAC at James Madison University, will present a webcast on "The Social Side of ASD." Although making and building sustainable relationships is something that many people take for granted, it is often an extreme challenge for students with ASD. In addition, knowing how to teach these students the necessary social skills to develop and sustain relationships is an essential skill for educators. This webcast will offer participants an opportunity to understand the social domain of autism spectrum disorders and an overview of evidence-based practices for teaching and increasing social skills.
This webcast has been approved for Type II CE's for Behavior Analysts and Assistant Behavior Analysts. Information about how to access CE's for this webcast and others will be available soon on the VCU-ACE website. And remember, all of the VCU-ACE webcasts are archived for future viewing at your convenience!