VCU-ACE April 2014 E News
April 2, 2014
April Is Autism Awareness Month!

Exciting events are happening all over Virginia to promote Autism Awareness in April! Autism Society Affiliates are hanging ribbons of autism awareness in town halls and organizing walks and other events to share information about autism and to show support for individuals with autism and their families. Some individuals are showing their support by wearing blue on April 2nd, World Autism Day. Whatever you do, April is a great month to get involved and to educate those who are not familiar with autism!
VCU-ACE endeavors to help educate and provide resources to support autism awareness every day. Thanks for your help in sharing information about the free family and professional development opportunities VCU-ACE provides to residents of Virginia through online courses, webcasts, seminars, and live trainings. The Resources section of the VCU-ACE website also contains helpful information on a variety of topics for educators and families. In addition, VCU-ACE Technical Assistance Associates are imbedded in public school divisions across the state implementing a division-wide systems change process resulting in improved services at every level of the school division for students with ASD and similar educational needs. For more information on VCU-ACE please visit our website or call us toll-free at 855-711-6987.
New Autism Prevalence Rates Released in March!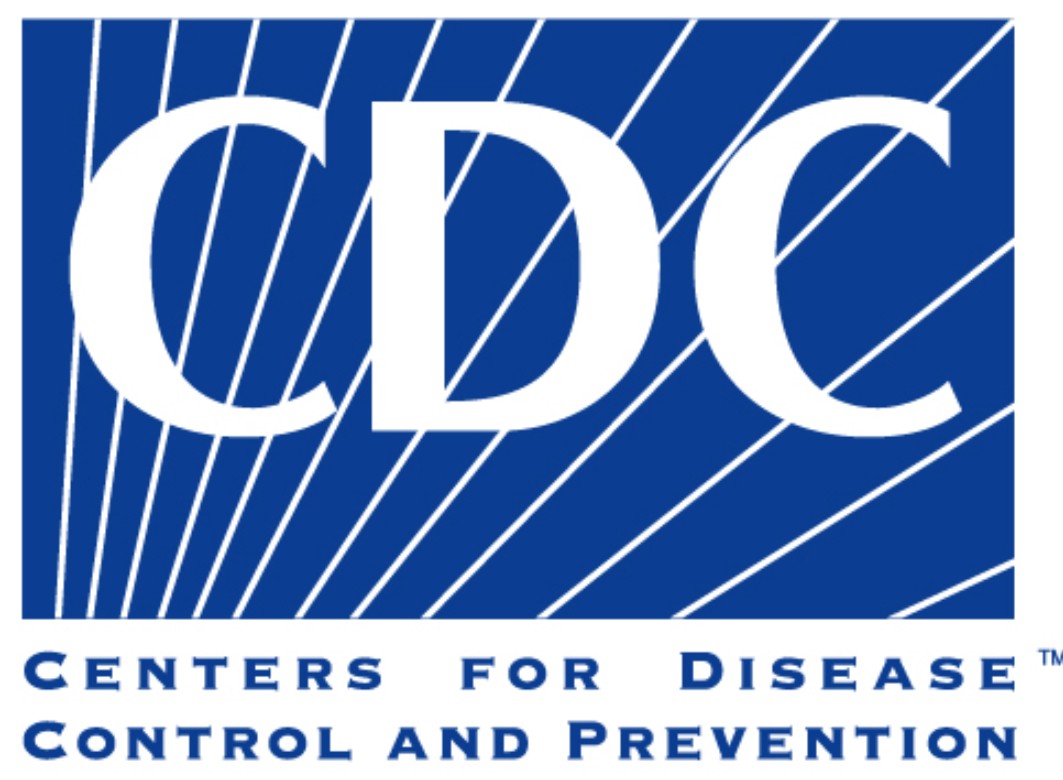 On March 28th, the Centers for Disease Control (CDC) released the new surveillance report, "Prevalence of Autism Spectrum Disorder among Children Aged 8 Years – Autism and Developmental Disabilities Monitoring Network, 11 Sites, United States, 2010." Data were gathered from children living in 11 different communities who would have been 8 years old in 2010. The report suggests that the number of children identified with autism spectrum disorder (ASD) is now 1 in 68. This reflects a 30% increase from the last report of 1 in 88 from surveillance year 2008.
In addition to the increase in prevalence, other interesting findings were reported. Data continue to show that boys are almost five times more likely to be diagnosed with ASD than girls. The estimate for boys is 1 in 42 while the estimate for girls is 1 in 189. Less than half of the children were evaluated for ASD before their third birthday indicating that many children did not have access to critical early intervention services. This latest CDC report also indicated that minorities may be under-identified, as the estimates are 1 in 81 for African American children and 1 in 93 for Hispanic children.
Updates in estimates such as this can be sobering. While we do not fully understand the reason for the increase in prevalence, it is important to remember that such updates can reflect increased awareness and education surrounding Autism Spectrum Disorder. This surveillance report identified more children with higher IQs than ever before and may reflect increased understanding of children with different abilities who are on the spectrum. Data surrounding estimates of children identified with ASD continue to evolve, as does other research into understanding more about all aspects of Autism Spectrum Disorder, including appropriate interventions. VCU-ACE remains committed to monitoring advances in research and providing the most up-to-date information surrounding evidence-based practices and resources for families, professionals, and the community.
For more information on this report, visit the CDC website.
Registration Now Open for Strategies for Supporting Positive Behaviors in Students with Autism Spectrum Disorder Course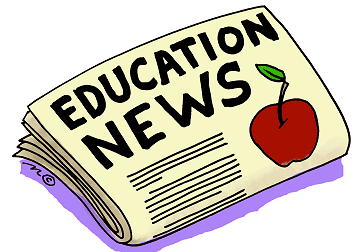 Have you ever had a student with a behavior that interfered in their learning or the learning of others in the classroom? If you have, or if you are just curious about behavior, then this is the course for you. The Strategies for Supporting Positive Behaviors in Students with Autism Spectrum Disorder online course will provide participants with information and strategies to incorporate into their daily activities to proactively support students with ASD demonstrating interfering behaviors. The course begins by addressing the fundamentals of behavior and the relationship of behavior to the core deficits of ASD. Once learners have a solid understanding of how and why behavior develops they will explore and break down the Functional Behavior Assessment (FBA) process. Learners will navigate their way through the process learning to define behaviors, observe behaviors, and develop a hypothesis statement about the behavior. Participants will then investigate strategies that can be used when developing a Behavior Intervention Plan (BIP) for students with ASD.
Throughout the course, learners will follow three individuals with ASD who demonstrate behaviors by completing Think about It! and Apply It! activities. These activities will provide the learner an opportunity to apply the information they are learning in the course. Upon completion of the activities in the course, including a quiz to assess acquired knowledge, the learner will receive a Certificate of Completion. The next course starts August 18th and registration is open now on the VCU-ACE website. Be sure to register early to guarantee yourself a spot in this valuable course!
News from the PARAPro Project!
VCU-ACE has been busy training paraprofessionals across Virginia! Over 4,000 people have completed the VCU-ACE online course, Autism Spectrum Disorder for Paraprofessionals: Providing Effective Instruction and Supports, since it was launched in April 2012. This course meets the requirements of the Training Standards from the Virginia Department of Education that were initiated by House Bill 325. HB 325 requires that by September 1, 2014, paraprofessionals assigned to work with a teacher who has primary oversight of students with autism spectrum disorder (ASD) receive training aligned with the Training Standards from the VDOE.
The VCU-ACE online course includes five modules that cover topics including: Characteristics of Autism Spectrum Disorder (ASD), Dignity and Respect, Social and Communication Strategies, Instructional Strategies, and Behavior Intervention. The online course runs on a monthly basis and registration for July and August is now open. If you are a paraprofessional in a Virginia public school and wish to receive this training, register now and don't delay! With September 2014 coming soon, we anticipate continued high registration numbers and the courses will fill quickly. For more information and to register, please visit the VCU-ACE website.
Don't Miss the VCU-ACE April Webcast - My Journey to Self-determination by Tori Saylor!

Please note the change in the air date of this special webcast! Register now and tune in on Tuesday, April 8th at 3:30pm to hear Tori share the struggles, triumphs, and tools she used to survive each day as a person living with Asperger's Syndrome (AS). This webcast allows for an opportunity to walk a mile in her shoes as she journeys through life from childhood to adulthood. Tori's message will leave you curious, motivated, and with a heightened awareness of ASD. Just when you think you know all about ASD, Tori's story may surprise you! If you miss the webcast when it airs, remember you can find this and all previously aired VCU-ACE webcasts on the Archived Webcasts page of our website.
Check Out the VCU-ACE Factsheets and Briefs!
VCU-ACE has developed numerous Factsheets and Briefs on a variety of topics, which may be helpful to individuals with autism, their families, and the professionals who support them. Our newest Factsheet, Autism Q and A: Just the Facts: The DSM-5 and Autism Spectrum Disorder, provides information on the new definition of autism spectrum disorder as outlined in the Diagnostic and Statistical Manual of Mental Disorders, 5th Edition (DSM-5.) The DSM-5 is a manual clinicians and researchers use to classify and diagnose disorders. To view this and all of the VCU-ACE Factsheets and Briefs, please visit the Resources page on our website!
Hampton City Schools Support their Special Education Teachers though Initiatives Aligned with the VCU-ACE Grant

Special education teachers who serve students with significant needs face many challenges. Often, they lack opportunities to collaborate, share ideas, and problem solve with other professionals. This missing interaction makes it difficult to share ideas and gain new insights. Hampton City Schools realized these challenges and implemented a two-prong initiative to support this population of teachers. The first part of this initiative was the development of Collaborative Learning Teams for self-contained special education and preschool teachers. These groups of teachers meet quarterly to discuss specific evidence-based practices that can be beneficial to any student included in their classrooms.
The second part of this initiative was implemented as an effort to share materials in between these quarterly meetings. Hampton City Schools Special Education Coordinator, Charlotte Brookes, created a page on the Hampton City Schools Special Education webpage that houses curriculum resources, VDOE updates, lesson-planning templates, data collection sheets, and division announcements. As more initiatives were implemented though the VCU-ACE partnership, this was an organic step that provided teachers with a wealth of information and resources. Recently, this webpage was expanded to allow teachers to add resources. Since then, teachers have added extensive data collection sheets and pictures of specific evidence-based supports being utilized in classrooms in Hampton City. Hampton City Schools have been supported for the past three years by Noel Woolard, VCU/ACE Technical Assistant Associate.
VCU-ACE Pilot Program Makes Advanced Impact in Pre-School Classrooms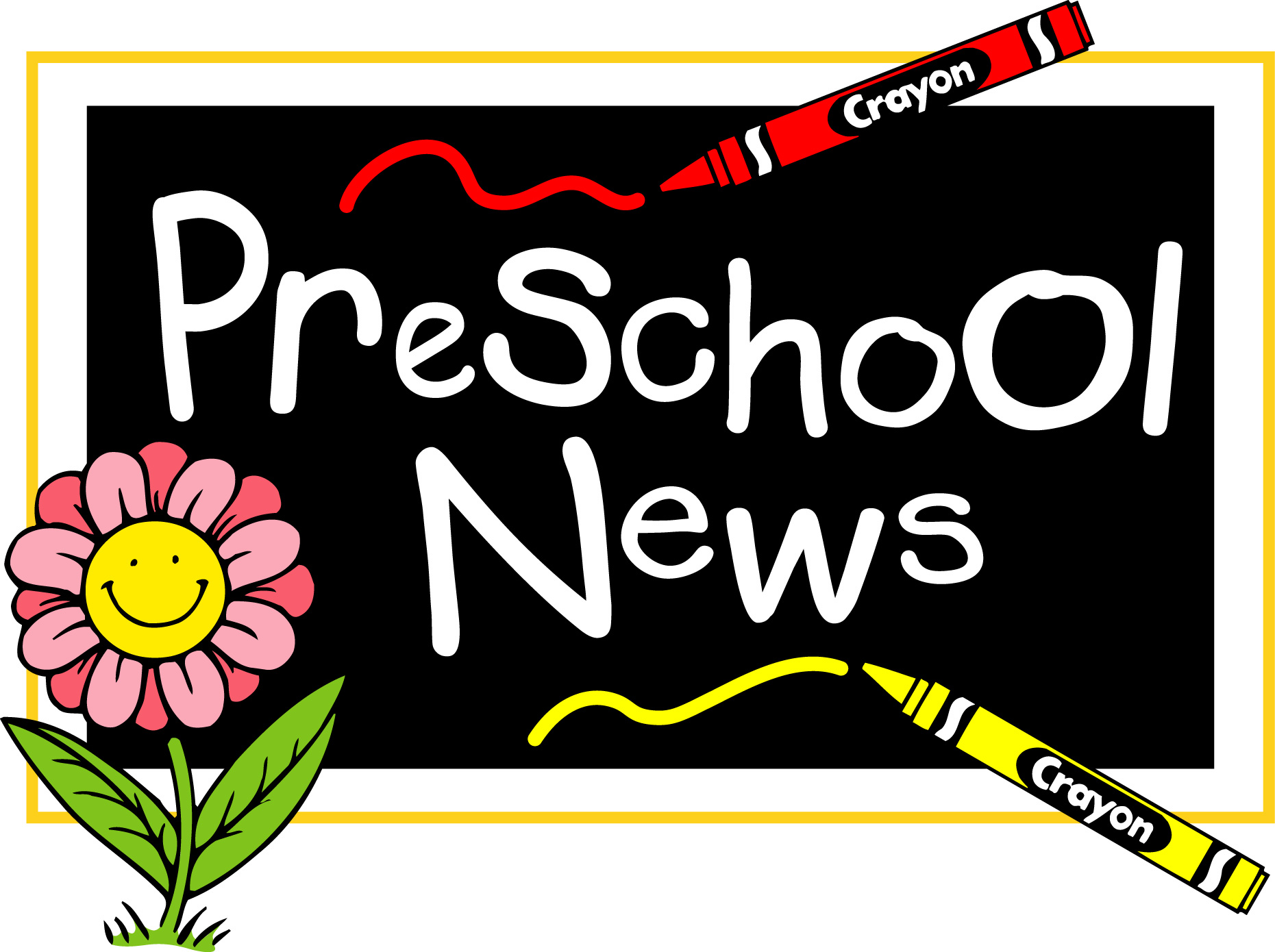 Students with autism spectrum disorder (ASD) often need greater amounts of structure and direct, systematic instruction. As part of its mission, VCU-ACE Training and Technical Assistance Associates are working in classrooms of preschool-aged children across the state to enhance the skills of preschool teachers. This pilot program is currently taking place in two VA school divisions, Richmond County and Henrico County.
VCU-ACE is implementing a pilot program in a Richmond County preschool classroom. ACE team members are working with the preschool teacher to enhance the focus on communication and social skills. ACE team members have created a new outlook on how the special education teacher can develop successful individual plans for preschool students with ASD to enhance receptive communication, expressive communication, spontaneous language, and social skills.
A focus is placed on coaching the teacher and paraprofessional on implementing strategies with fidelity and delivering instruction throughout the entire school day. The Training and Technical Assistance Associates collect and analyze data, observe, and work with the children and staff to make informed decisions. This steadfast support results in successful collaboration with improved communication instruction where the students thrive and grow.
Expressive and receptive communication skills are targeted through systematic instruction using discrete trials. Spontaneous language and social skills are then targeted through natural environment teaching. Students with limited language skills are encouraged to expand vocabulary by learning nouns, verbs, adjectives, and prepositions among others. Sequencing, which is crucial to the development of logic and critical-thinking skills, as well as story telling are also targeted. The pictures and items are representative of the children's daily experiences. These are all skills they will be able to use and implement in their day to day lives.
VCU-ACE is also working together with preschool teachers and the Autism Team in Henrico County Public Schools (HCPS). The project is customized to meet the needs of the six self-contained autism classroom teachers. The HCPS Autism Team wanted to ensure that students transitioning from preschool to kindergarten had received best practice instruction for them to move into a least restrictive placement for kindergarten. To make this happen, baseline data had to be collected where areas of improvement existed. Using the Autism Program Environment Rating Scale (APERS©) , the teams of HCPS Autism Staff and VCU-ACE team members observed in the classrooms and provided teachers feedback on eleven programmatic domains: Learning Environments, Learning Environment Structure/Schedule, Positive Learning Climate, Assessment and IEP Development, Curriculum/Instruction, Communication, Social Competence, Personal Independence and Competence, Functional Behavior, Family Involvement, and Teaming.
The evaluation team took a very supportive approach when disseminating information about the results to increase staff commitment. The mission of this initiative was to bring all classrooms up to a higher standard, not to be critical towards teachers. At first, this valued group of Early Childhood Special Education Teachers was anxious about having two to three observers score their classroom based on just a few hours' experience. After coaching began fears were alleviated when teachers and instructional assistants reaped the benefits of fine tuning their current practices and implementing new strategies.
This project will continue into next year in order to provide professional development and coaching on priority goals. The post-intervention measures will be administered in late May to assess the effectiveness of the initiative. Anecdotal reports thus far are yielding improvements in the use and fidelity of evidence-based practices.
VCU offers a Post-baccalaureate Certificate in Autism Spectrum Disorder!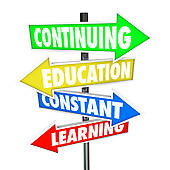 The increase in students with ASD in public schools has resulted in a demand for effectively trained educators, parents, and service providers. The Department of Special Education and Disability Policy at VCU has designed a Post-baccalaureate Certificate in Autism Spectrum Disorder Program to prepare participants to educate and support individuals with autism spectrum disorder in the educational setting from early intervention through adult services. The course sequence enables participants to develop inclusive knowledge and experience in assessment, teaching strategies, and curriculum development. This program is geared toward, special and general educators, but is also appropriate for caregivers, and individuals who want to gain knowledge and a solid understanding of ASD.
More information about this program can be found on the VCU School of Education website.