What's New at ACE?
Increase Your Knowledge of Evidence-Based Practices Through the How To Series
Check out the newest addition to the VCU-ACE website! The How To Series demonstrates evidence-based practices for students with ASD. These short videos are approximately five minutes and are intended to provide a quick look at implementing a particular strategy. The How To videos provide a short description of the topic with real life video examples of how to implement the evidence-based practice in the classroom with students with ASD. Current How To videos cover a variety of different prompting methods, providing reinforcement and teaching requesting. More How To videos will continue to be added so please visit and bookmark our How To page.

New Communication Tools
VCU-ACE is excited to offer two new tools for educators working on communication skills with their students! In addition to our other resources and information on Communication developed through our State Goal work, we are happy to offer these two Inventories for educators to use with students who have difficulties in the area of communication.
The first tool is the Expressive and Receptive Inventory for Emerging Language Learners. This Inventory has been designed for teams to use with students who have limited communication skills so they can look at skills to target. The Inventory looks at both expressive and receptive communication skills. Teams can use the Inventory to determine priority areas for instruction which can in turn lead to meaningful goal development. To access the Inventory, please visit our website. A webcast has been developed explaining how to use this Inventory.
The second tool is the Augmentative and Alternative Communication Inventory. This Inventory includes a number of pieces that help teams look at the student's needs and determine a mode(s) of communication that is appropriate to teach that student. The Inventory includes a Feature Analysis that looks at the different needs of the student to help best match them with the system(s) that will meet those needs. To access the Inventory, please visit our website. A webcast has also been developed explaining how to use this Inventory.
For additional information on either of these tools, please contact Selena Layden at smjoy@vcu.edu.
Explore ASD Seminar Series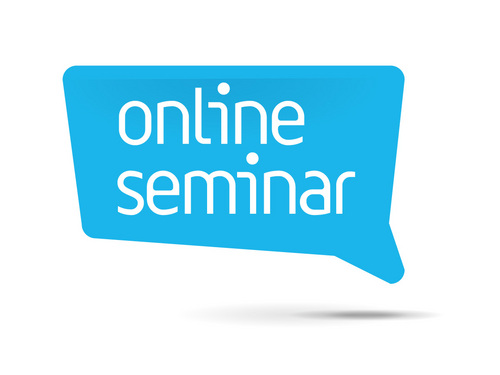 Recently there have been many additions to the Explore ASD Seminar Series on the VCU-ACE website. The Explore ASD Series contains seminars that provide a narrow focus of information on topics important to educators, families, individuals with ASD, other professionals, and community members. These presentations are approximately 30-40 minutes long and are detailed enough to provide a quick overview or review of information.

Current topics include:
Characteristics of Autism Spectrum Disorders
Environmental Structure and Visual Supports
Communication
The Comprehensive Autism Planning System (CAPS)
Screening for Autism Spectrum Disorder
Reinforcement
Autism Spectrum Disorder and Employment

Make the most of your training time with these helpful seminars!