Improving the Communication Abilities of all Students with Autism Spectrum Disorder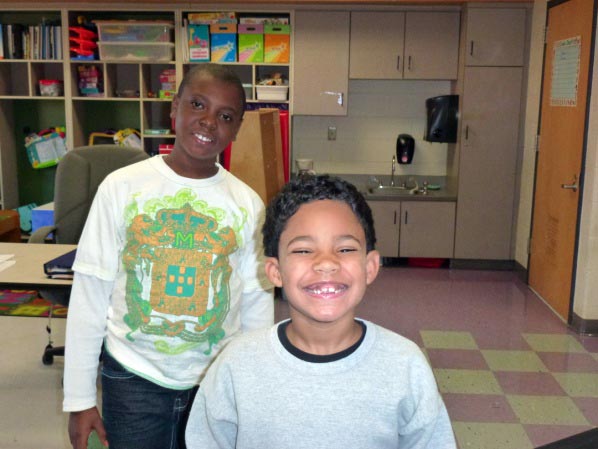 Communication is an essential part of everyday life. Impairment in communication is one of the diagnostic characteristics of ASD. This means that every student identified with an autism spectrum disorder will experience communication difficulties. Learning to communicate and enhancing skills is considered to be a profound and indisputable individual right. In the past, educators rarely addressed the communication needs of their students with ASD. Now, it is widely regarded that communication is an essential life skill and should be a primary goal.
VCU-ACE recognizes the need of students with ASD in the area of communication and so has developed a state-wide goal about communication and ASD.
State Goal: Communication
VCU-ACE will develop guidelines and resources to assist IEP teams in improving the communication capabilities of all students with ASD so each student is able to effectively communicate across environments and for a variety of purposes. These guidelines will be designed to enhance the understanding of what communication is, why it is important, and advance expectations of team members. The guidelines will outline strategies to ensure continued growth in communication by addressing the following areas:
Identification of communication goals;
Implementation of communication learning opportunities;
Implementation of strategies and supports;
Development and application of a systematic plan for enhancing communication capabilities;
Commitment to developing an individualized long-term mode of communication.
Resources designed to help educators learn more about supporting the communication growth of students throughout their educational career can be found by clicking on the boxes below.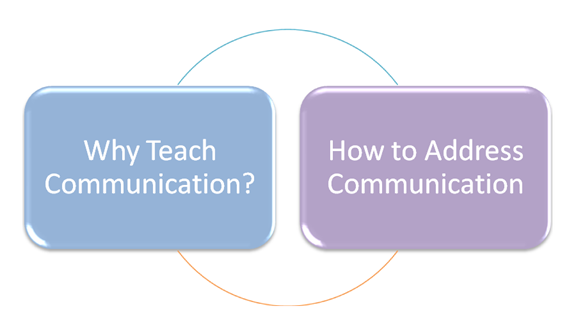 To learn more about teaching communication with students with ASD, please click on the box below.